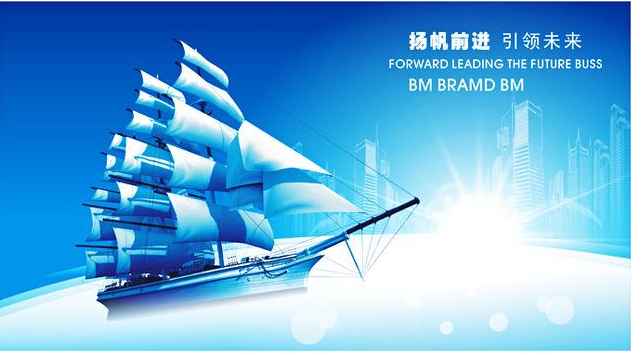 Enterprise spirit:
Innovation, enterprising, reform and dedication.
Enterprise purpose:
Provide products and services with value for money for customers with integrity;
Adhering to the spirit of pioneering and enterprising, being refined and strong, stable and far-reaching;
Enterprise Mission:
Create value for customers, create happiness for employees, create benefits for enterprises and create prosperity for society.
Corporate vision:
Build China's advantageous magnetic material enterprise, and build "Richmag" industry famous brand.
Business philosophy:
Standardized and orderly management, fair treatment, scientific and efficient work;
Democratic and transparent distribution, beautiful and pleasant environment, and harmonious development of enterprises.
Quality policy:
Satisfy customers, innovate and develop, attach great importance to and implement at all levels.
Environmental policy:
Green manufacturing according to law, prevention oriented, optimization, conservation and environmental protection, and continuous improvement